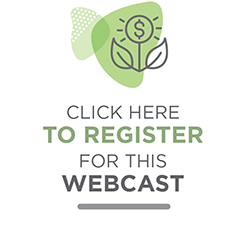 Creating Financial Security: Financial Planning in Support of a Relative with a Disability
As families consider the future, many are concerned about the long-term financial security of their family member with a disability. Taking the time to understand the various strategies and creating your own financial plan will increase the likelihood that your loved one will have financial security and will provide you with peace of mind.
What's in it for you:
An overview of common funding and support programs available to children and adults with an intellectual disability.

Tips for creating a solid financial plan when government supports are not enough.

An opportunity to connect with other families in our Virtual Discussion Groups.

A digital workbook filled with free resources, links to a professional directory where you can connect with financial planners to learn more, and practical next steps that will support you in taking action.
Webcast - Tuesday, November 10, 7:00 p.m. — 8:00 p.m.
Zoom Discussion Group - Tuesday, November 17, 7:00 p.m. — 8:00 p.m.