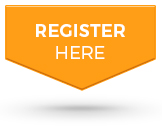 Many parents feel conflicted when thinking about the future role of their other children in the lives of a child with a disability. On one hand, parents want to encourage siblings to live their own full lives and can be hesitant to share their plans. On the other hand, siblings are often willing and want to be involved in the planning and may, by default, be responsible in the end.

Avoiding conversations on plans for the future is never a good idea.

In this webcast we'll discuss how parents and siblings can come together to begin the ongoing conversations of planning for a family member with a disability.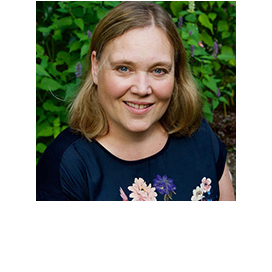 All her life Helen knew that one day she would be responsible for her brother Paul's care. When that day arrived, it was early, unexpected and fast. When their parents passed away, the life Helen and her brother Paul once knew changed suddenly. Through trials and tribulations, and also honest self-reflection and a deep commitment to one another, Helen and Paul found a way to support each other.

In a lifetime of advocating, Helen has learnt of the power of full and inclusive citizenship for all members of our community. Helen's work focuses on supporting the programs, the people and the organizations who are creating better systems and opportunities for vulnerable, excluded and underrepresented populations. Helen is a consultant and founding member of the Sibling Collaborative.

This webcast includes a live Q&A with our panelists.