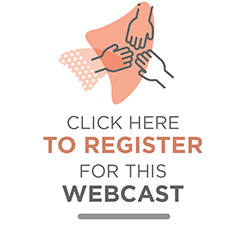 My Life, My Choice, My Community: Thriving in Your Neighbourhood
All individuals have gifts and positive contributions they can make to their communities. At P4P, community means being involved in everyday places, doing everyday things with everyday people. Adopting this type of mindset opens up all kinds of opportunities for individuals to actively participate in and contribute to their community.
What's in it for you:
How exploring your love one's interests and connecting with your community can lead to a life full of opportunity, abundance and purpose.

Why developing a vision is essential in building a good life rooted in the community.

An opportunity to connect with other families in our Virtual Discussion Groups.

A digital workbook filled with free resources and practical next steps that will support you in taking action.
Webcast - Tuesday, November 24, 7:00 p.m. — 8:00 p.m.
Zoom Discussion Group - Tuesday, December 1, 7:00 p.m. — 8:00 p.m.