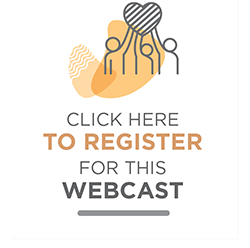 Nurturing Supportive Relationships: The Foundation to a Secure Future
In an ideal world, a supportive network of people would be readily available to our son or daughter with a disability. At P4P, we believe that one cannot truly experience community without being engaged in reciprocal relationships with other members of the community. Building a network of support is a good first step in ensuring that individuals are engaged in nurturing and supportive relationships that promote personal autonomy.

What's in it for you:
Why being intentional about creating opportunities for your loved one to explore their passions and interests can often lead to new friendships and reciprocal relationships.


The importance of having a personal support network for your loved one, with tips on how to create and sustain relationships.

An opportunity to connect with other families in our Virtual Discussion Groups.

A digital workbook filled with free resources and practical next steps that will support you in taking action.
Webcast - Tuesday, January 5, 7:00 p.m. — 8:00 p.m.
Zoom Discussion Group - Tuesday, January 12, 7:00 p.m. — 8:00 p.m.