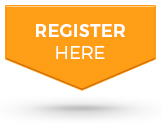 The world of work can be an important and meaningful way to build a good life and create financial security. There are many things a family can do early on that can increase the chances their son or daughter with a disability may be employed.
Learn about some of the strategies you can use to help prepare your son or daughter for employment.
Produced in partnership with ODEN (Ontario Disability Employment Network)
What's in it for you?:
Tips on preparing for future employment

Strategies to support jobseekers

Tips to expand and grow in your current employment
The webcast includes a live Q&A with our panelists.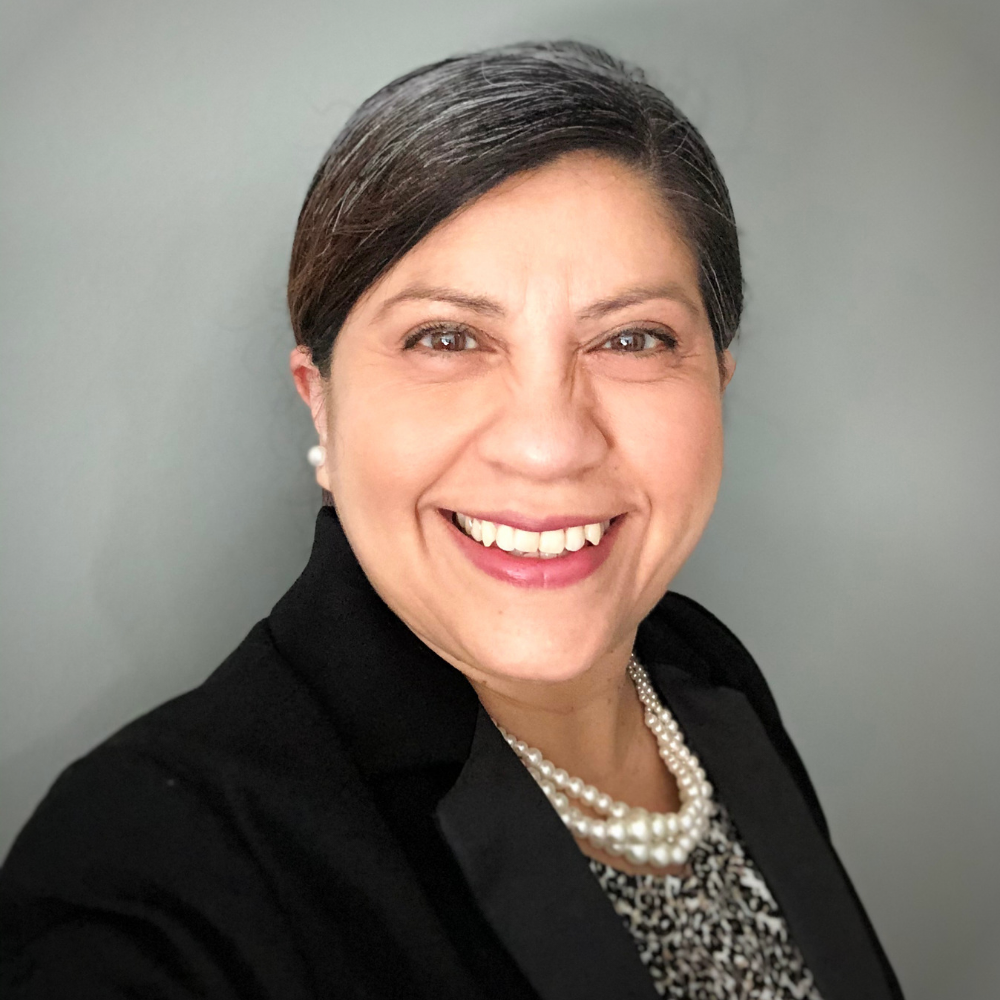 Ingrid Muschta graduated from McMaster University with a Bachelors of Engineering and Society, Chemical Engineering. She is a Licensed Professional Engineer in the Province of Ontario with 20 years of combined working experience in corporate, entrepreneurial, and not-for-profit settings. Ingrid is a confident leader with excellent interpersonal and relationship management skills; she's an experienced trainer, who has effectively delivered content to multicultural and multigenerational audiences locally and internationally; lastly, Ingrid is a professional with strong project management, program, and procedure development skills.

Ingrid is a passionate advocate for people with disabilities. She has held key positions in the Executive Board of Directors for the parent-led Down Syndrome Association of Hamilton (DSAH) since 2013, first as a Sponsorship Coordinator and most recently as the Communications Director where she was pivotal in assisting DSAH reaching some impressive goals with community outreach, fundraising, and awareness promotion.

Ingrid's vision for her son with Down syndrome is in-line with that of all parents. She has a vision her son will grow up in a society where people with disabilities will participate in formal higher education; that as citizens, they will be engaged in equal and meaningful employment; her vision is that they will access and contribute to decision-making processes, which directly impacts their lives, and they will be recognized as vibrant contributors to their communities.