The transition to adulthood can be an overwhelming phase in a young person's life. There are many things that need to be done to prepare for life beyond graduation. It's never too early to get started!

This toolkit can help you get a head start. It shows you how to use your time wisely, to think critically and make smart choices so you and your loved one are more in control of what comes next. This period in your child's life holds so many possibilities and there are so many opportunities to start building a good life beyond graduation.
---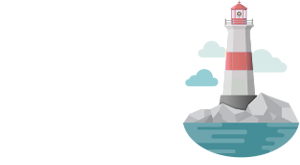 PLANNING FOR ADULTHOOD ACTION GUIDE
A practical, action-focused resource to help you know where to get started as you begin to prepare for the transition to adult life beyond graduation.

Click here to learn more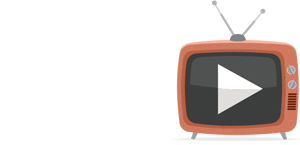 WEBCAST
Planning for a Good Life Beyond Graduation

The transition to adulthood is a major step in a young person's life. In this webcast, we'll explore pathways that families and teens can consider as they reach this stage of life. Join us to learn about how creative thinking, and being open to the possibilities of adult life, can help you plan for a full and meaningful future.
60 minute webcast for families with live Q&A.
Check back for upcoming webcast dates.